Reliability
Since 1991 Tre-S s.r.l. has specialised in the design and manufacture of heat sinks for the electronics industry, experience combined with the use of qualified personnel and a state-of-the-art machine park.
Quality
The design with CAD-CAM systems, the use of CNC machining centres, the training of personnel and the controls carried out at all stages of processing allow us to achieve a very high level of quality.
Applications
Production is aimed at the most varied fields including telecommunications, energy, automotive, drivers, industrial electronics, energy, railways, UPS, lighting etc.
Services
Services offered by TRE-S to its customers
Thermal Resistance Calculation
One of TRE-S' strengths is the use of a specific programme, which allows us to provide technical assistance to our customers through thermal and specific studies that lead us to calibrate new projects in an optimal and collaborative manner, managing the profile to be used in a suitable manner, whether it be custom or standard.
Custom Matrixes
The design, testing and development of custom dies allows us to offer our customers greater technical support in order to make each project a reality.
Cad Design
Through the use of the latest generation of Cad software, we develop two- and three-dimensional models that reflect a project that is already reality for us.
Surface Treatments
We are able to provide surface treatments on heat sinks such as: Anodizing, sandblasting, tumbling, surtec 650 and alodyne 1200
---
TRE-S s.r.l. is present in the various areas of electronics, in its development process has managed to meet many needs dictated by customers.
Thanks to its custom and consumer products, it is able to respond to the most varied customer requirements; assisting them in the product development phase with thermal simulations and practical tests in order to optimize processes and have a simple, fast and effective project development.
---
The most important sectors for TRE-S are: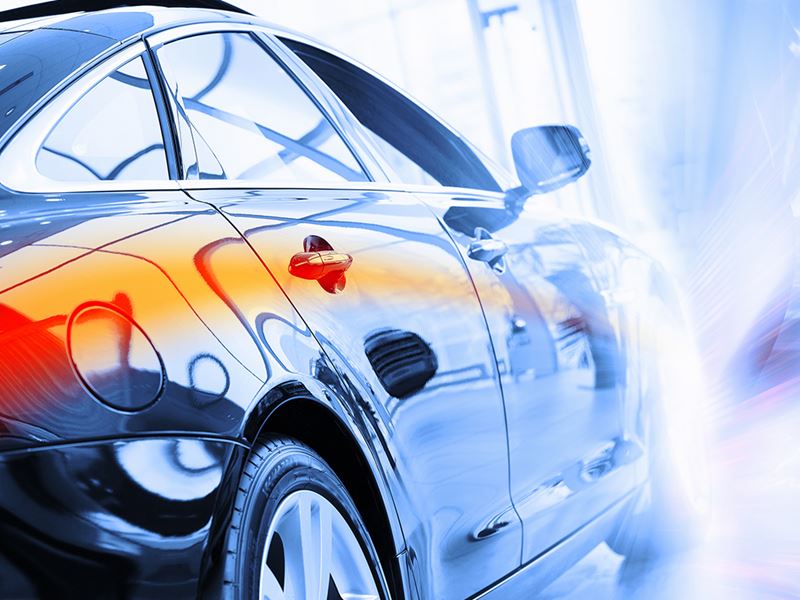 1.AUTOMOTIVE

TRE-S s.r.l. supplies dissipation systems to the automotive, aerospace, naval and transport industry branches. Today, more than ever, it is a highly complex and competitive market, in which the figure of the customer has taken on a decidedly important role, becoming increasingly demanding and attentive to the smallest details.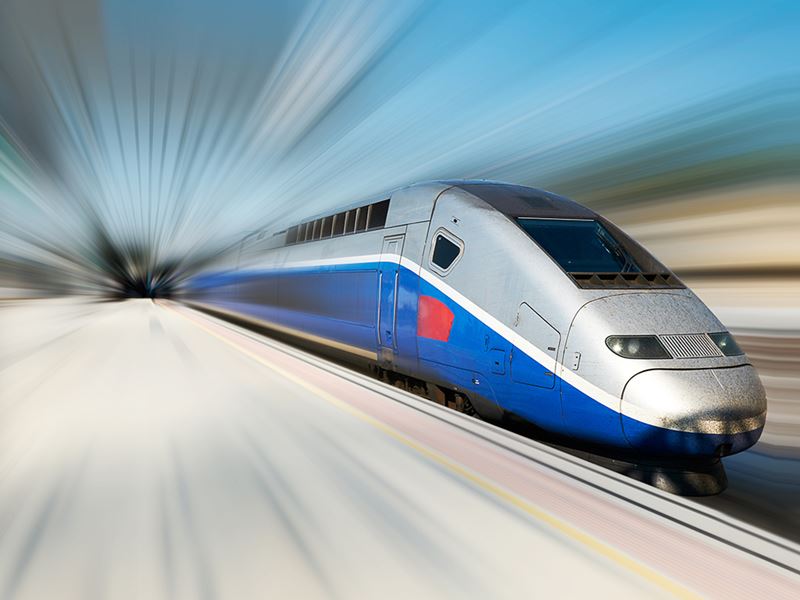 2.RAILWAY

TRE-S, through its research and development team, strives to make rail vehicles more and more efficient with more and more advanced heat sinks in order to find green solutions.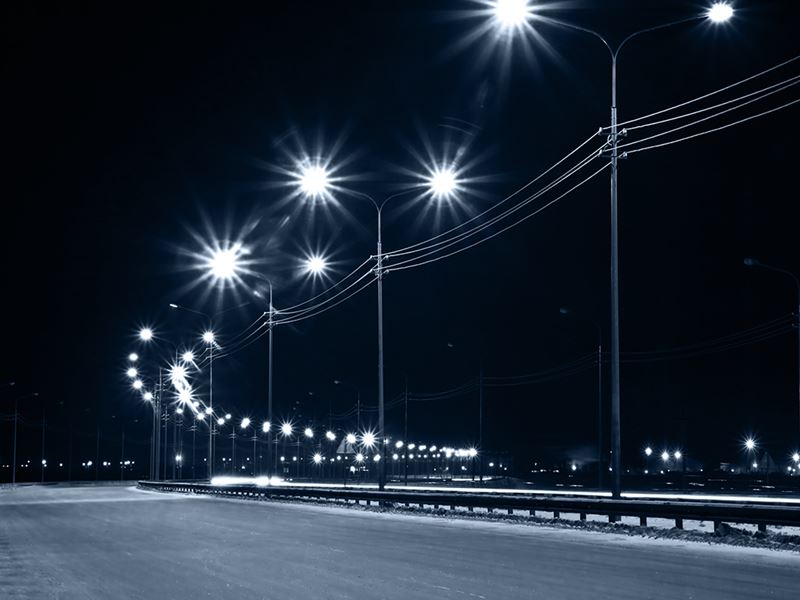 3.LIGHTING

The lighting sector, whether for domestic, industrial, urban, nautical or cinematographic purposes, requires attention to every little detail; our vision is to stay abreast of technology by developing heatsinks designed to particular specifications and requirements.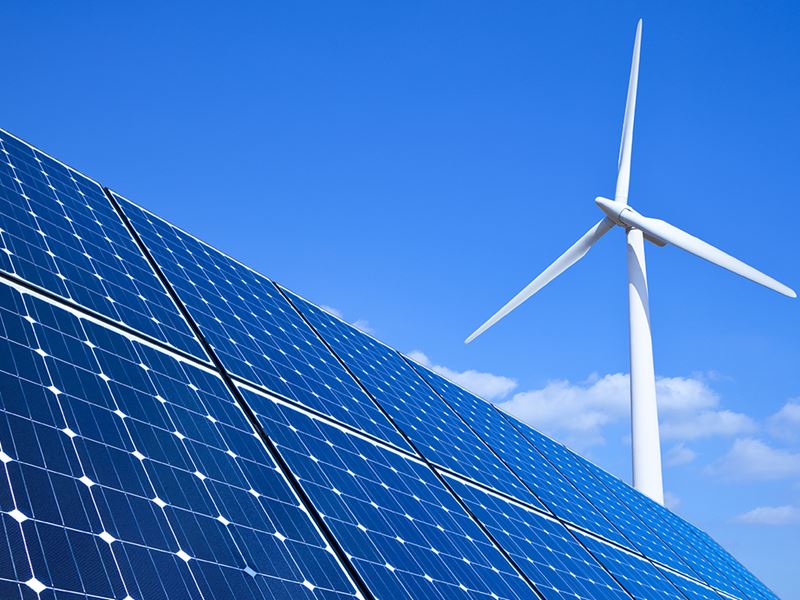 4.RENEWABLES

The production of energy from renewable sources requires complex and powerful electronic systems and drives. TRE-S strives to manage these great demands by providing matrices and dissipation solutions capable of overcoming these new limits.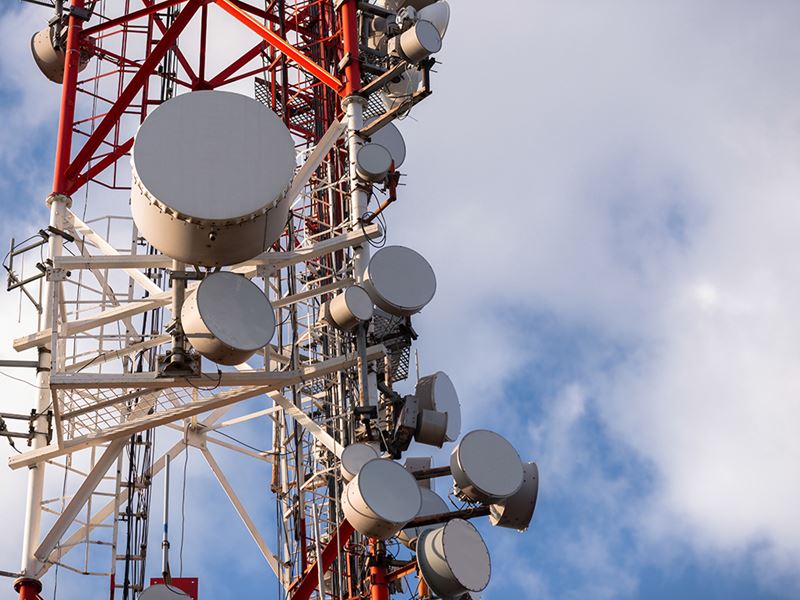 5.BROADCAST

Communications design and engineering require the latest generation of power electronic components with highly reliable electrical, thermal and mechanical characteristics.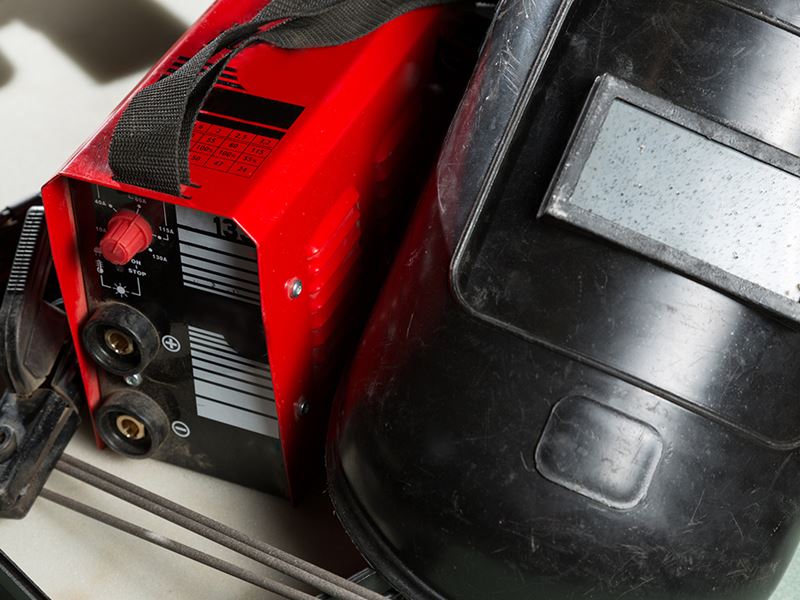 6.WELDING

Power electronics is one of the leading sectors in which Tre-S makes an important contribution to project development.